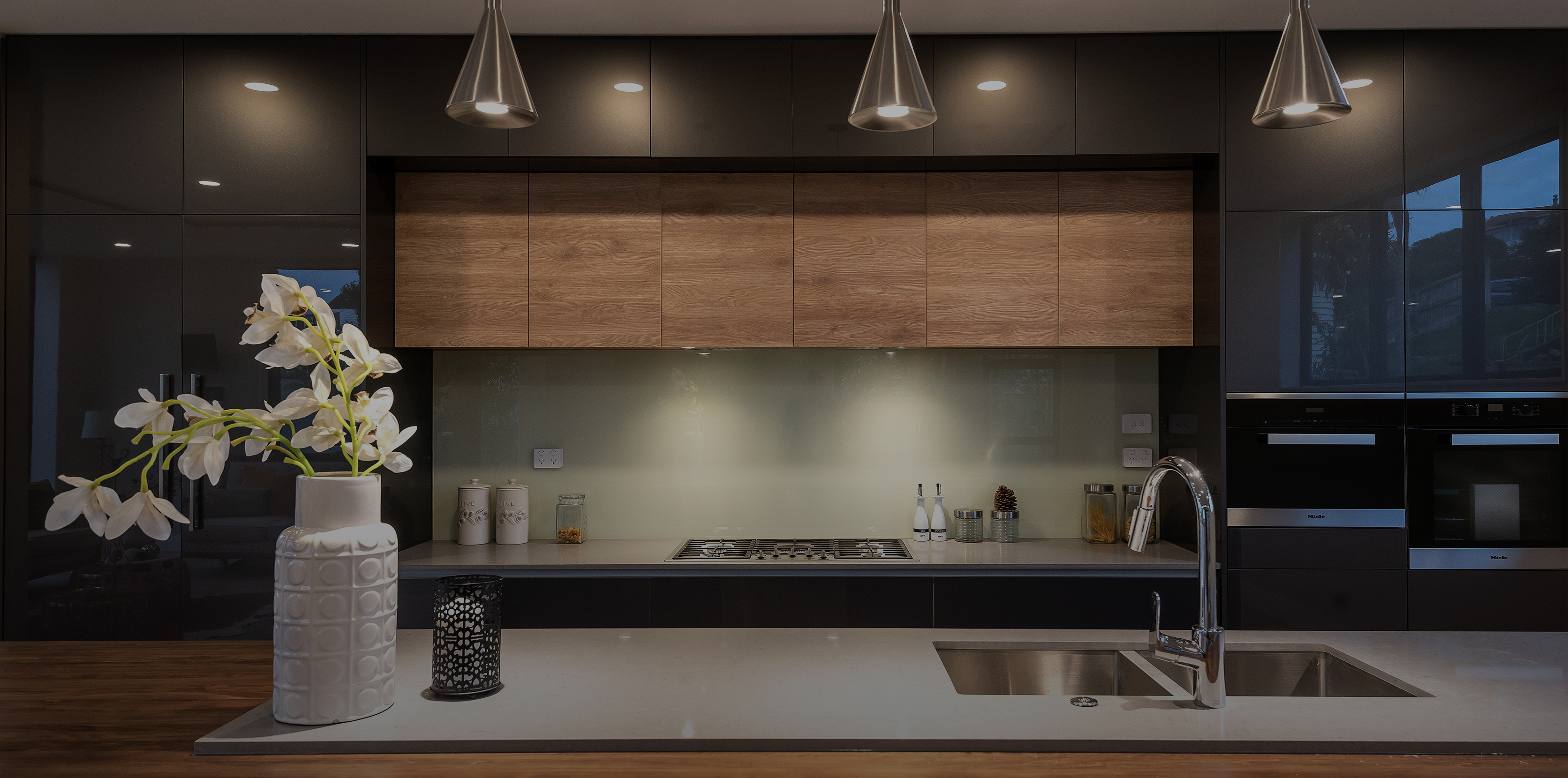 As the professional cabinet Manufacturer, we're experts at listening to the desires of families to ensure that our cabinetry products meet their needs. Whether moving into a new home or improving their current one, our customers want to create their ideal living spaces – and it's our goal to help them.
Kitchen Designers - choose J J Cabinets. Our designer has the style, selection and value you need to bring your vision to life. With our professional service, we'll keep your project on time and make planning your kitchen simple and enjoyable.
Our experienced sales team provide invaluable service that helps making your project happen how and when you want it to. They also stand behind the products, addressing any challenges that may arise.
We honor every promise we make, that's why we offer both quality and versatility.
We are building our reputation by committing ourselves to four service basics: quality construction, fashionable products, on-time delivery, and complete finish.